October 11, 2023
Enhancing Access and Support at SUNY Empire: Do I Need Accessibility Services?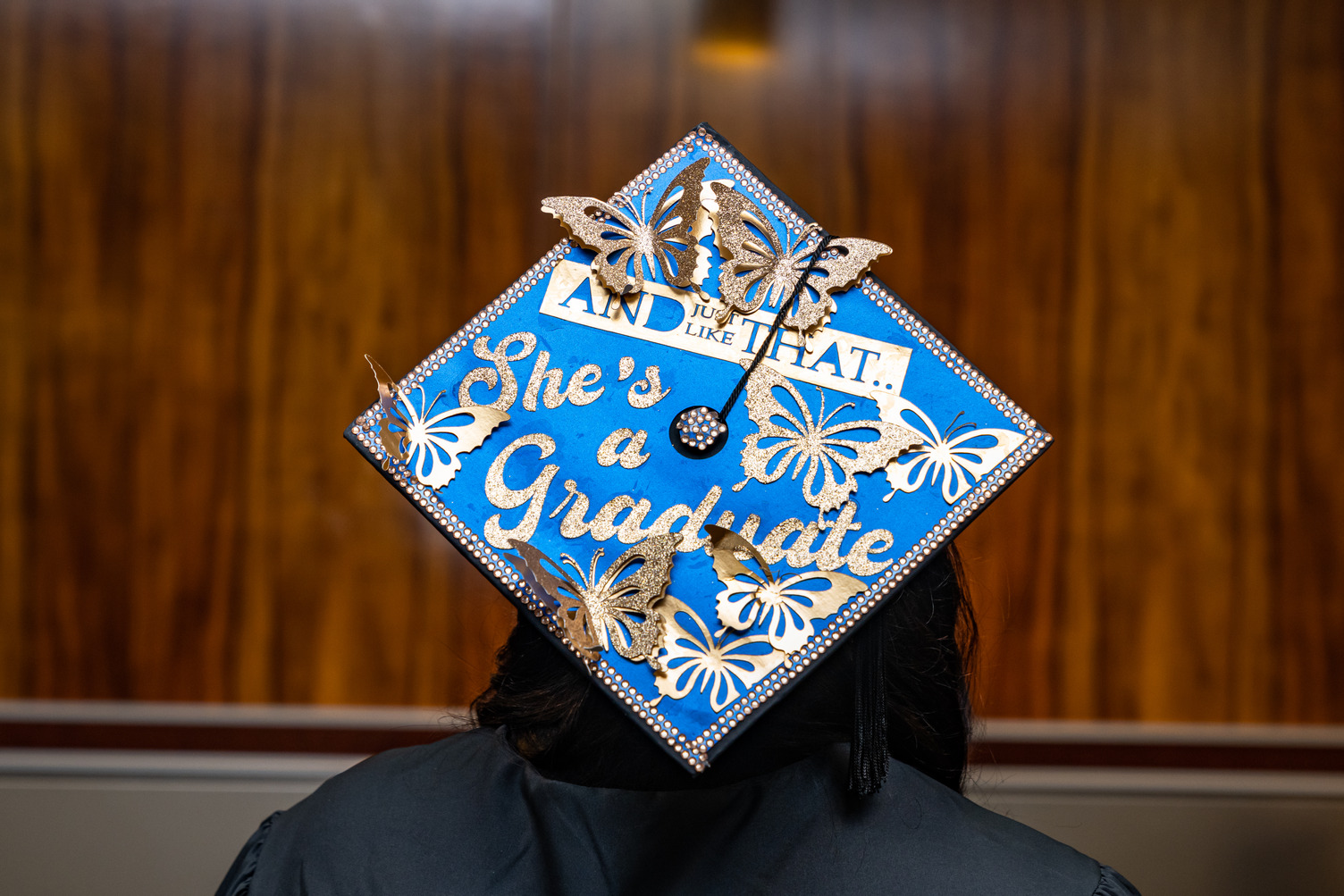 If you're a student at SUNY Empire and need some extra support due to a disability, don't worry, you're not alone. The university understands that everyone learns differently, and they're committed to providing equal opportunities for all students to succeed.

The resources offered through the Office of Accessibility Resources and Services provide equal access to all university services, studies, programs and activities by ensuring that reasonable accommodations are determined and implemented in an appropriate manner.

First things first, if you have any form of disability, whether it may be visible, invisible, or temporary, Empire State University has your back. They truly understand that disabilities come in all shapes and sizes, so they provide all the necessary support to ensure your success during your time at SUNY Empire.


What are Invisible or Temporary Disabilities?
Now, let's talk about the importance of invisible disabilities since they are disabilities that aren't immediately apparent to others. Conditions like anxiety disorders, learning disabilities, chronic pain, or even ADHD fall under this category. Just because others can't see them doesn't mean they aren't real or significant.

Understanding and recognizing invisible disabilities is crucial because it allows us to create an inclusive and supportive environment for everyone. If you have an invisible disability, never hesitate to seek the support you need. Remember, you deserve an equal chance to excel.
A temporary disability, acute health issue, or injury qualifies you for the same accommodation request process as students with a long-term or permanent disability. The difference is that in temporary situations, a medical professional determines an end date for the accommodation implementation. For example, a note taker may be an approved accommodation for a student with a broken arm for six to eight weeks with documentation from a medical doctor specifying the expected recovery date.
If necessary, the accommodation could be extended beyond six to eight weeks for residual effects of the injury if the physical therapist or other treating medical professional provided a note requesting additional time for the accommodation to be provided.
Empire State University's Office of Accessibility Resources and Services are here to ensure that all students, regardless of their disability type, receive the necessary support to succeed.
To access disability services at SUNY Empire, the first step is to reach out to our office at Disability.Services@sunyempire.edu. If you have any questions related to disability services, you can find additional information on the community resources and frequently asked questions pages.
SUNY Empire's aim is to empower every student to overcome barriers and achieve their fullest potential at SUNY Empire. Reach out and take advantage of the resources available. You got this!